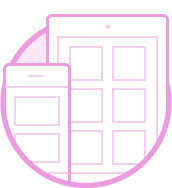 Quality Traffic
Our sources of traffic have been tested and approved to provide the highest quality and best converting traffic for business opportunities.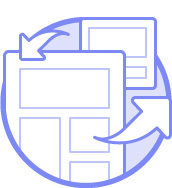 Unlimited Quantity
We truly can service orders of all sizes and volumes. If you want to place standing orders contact us and we will work out special pricing.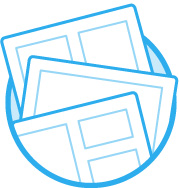 Fast Delivery
You will be told what to expect on each order for delivery days. Typically 500-1000 clicks per day, but we can accommodate bigger request. Please request additional information.
90% T1 Traffic
90% of all traffic will come from English speaking countries.
Add $5,000 to $20,000 a Month to Your Income While We do the Work
It does not matter what you are promoting you will make money if you have a quality source of traffic. Order as much traffic as you need, we deliver over 10,000 clicks per day, every day, 365 days a year.
We have tested 100's of different email lists and rated each internally based on three components:
Opt-in Rate
Sales Conversions
Speed of Delivery
We then give each list a combined "Traffic Quality Score" and only sell the very cream of the crop to you.
Start Making More Money Now!
Here's a breakdown of what you get.
More Signups
More Leads in Your System
Traffic on Demand, no Waiting for Search Engine Optimization
You Build a Residual Income
Start Making Way more Money Today
YOU MAKE MONEY!
Features
90% + T1 Traffic – English Speaking Countries.
Quality Traffic Report Available for Each Campaign will be Automatically Emailed to You when Your Order is Complete.
We Hand Pick Every Provider before Allowing Them in Our System. We then Test them in Our Exclusive "Traffic Quality Score". Only the Very Highest Quality Sources are Allowed in.
Our High Volume Traffic Providers Deliver as Fast as You Want. Smaller Orders are Usually Complete in 12 – 24 hours, Larger Orders in 3-5 Days.
Getting Visitors to Your Site is as Easy as 1-2-3. First, Select the Type of Traffic You Want. Second You'll Tell us How Many Visitors to Send. Finally, Enter Your Link and We will let You Know when to Expect Traffic.